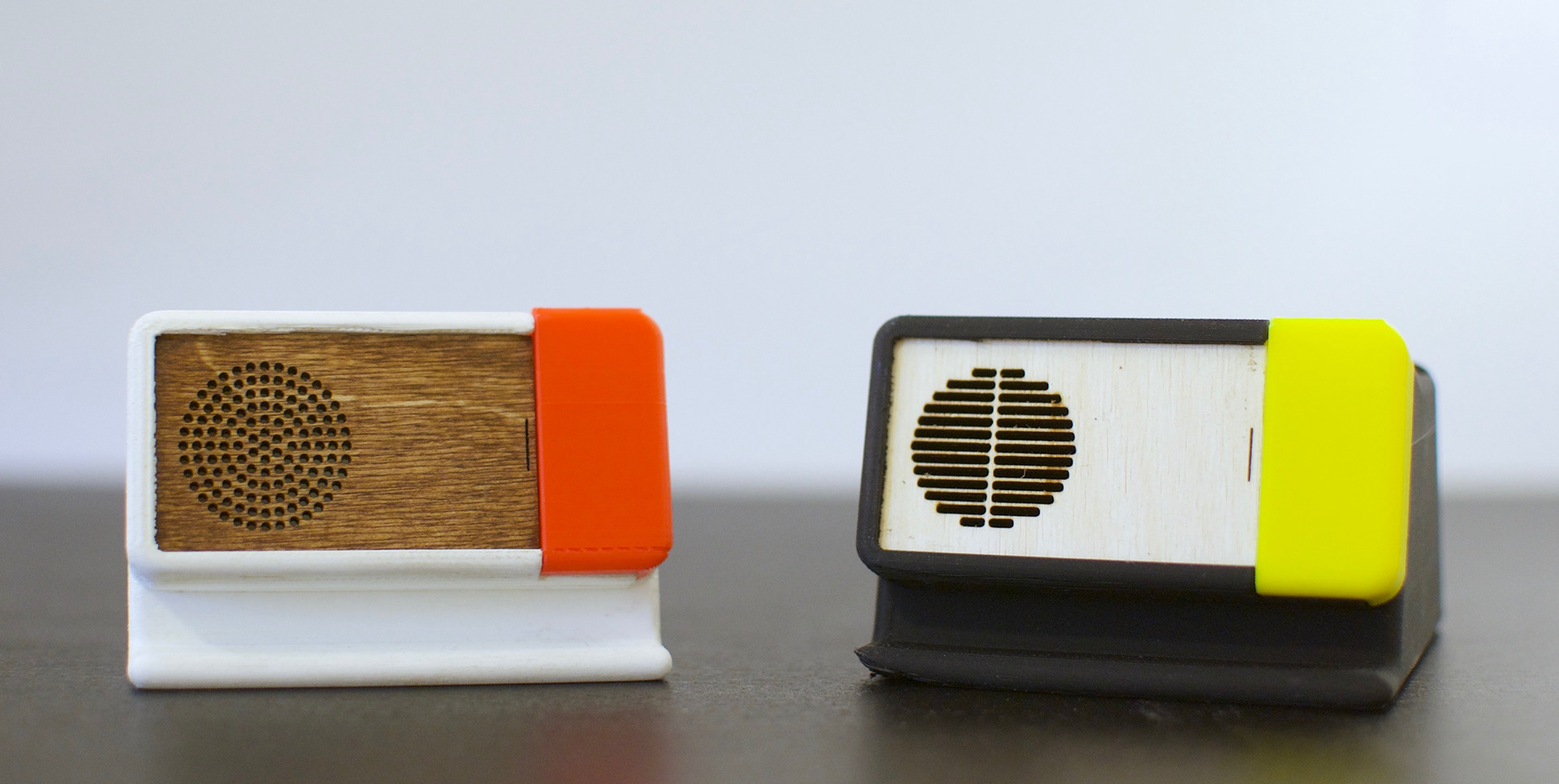 Overview
Successfully funded on Kickstarter in June 2017, the Klingen Dock was conceived out of a love for vintage speaker grilles, and specifically those designed by Dieter Rams while he was working at Braun. The dock uses an acoustic channel to amplify the sound produced from the iPhone's internal speakers, and the laser-cut front  grilles are swappable to change the look of the dock on the fly.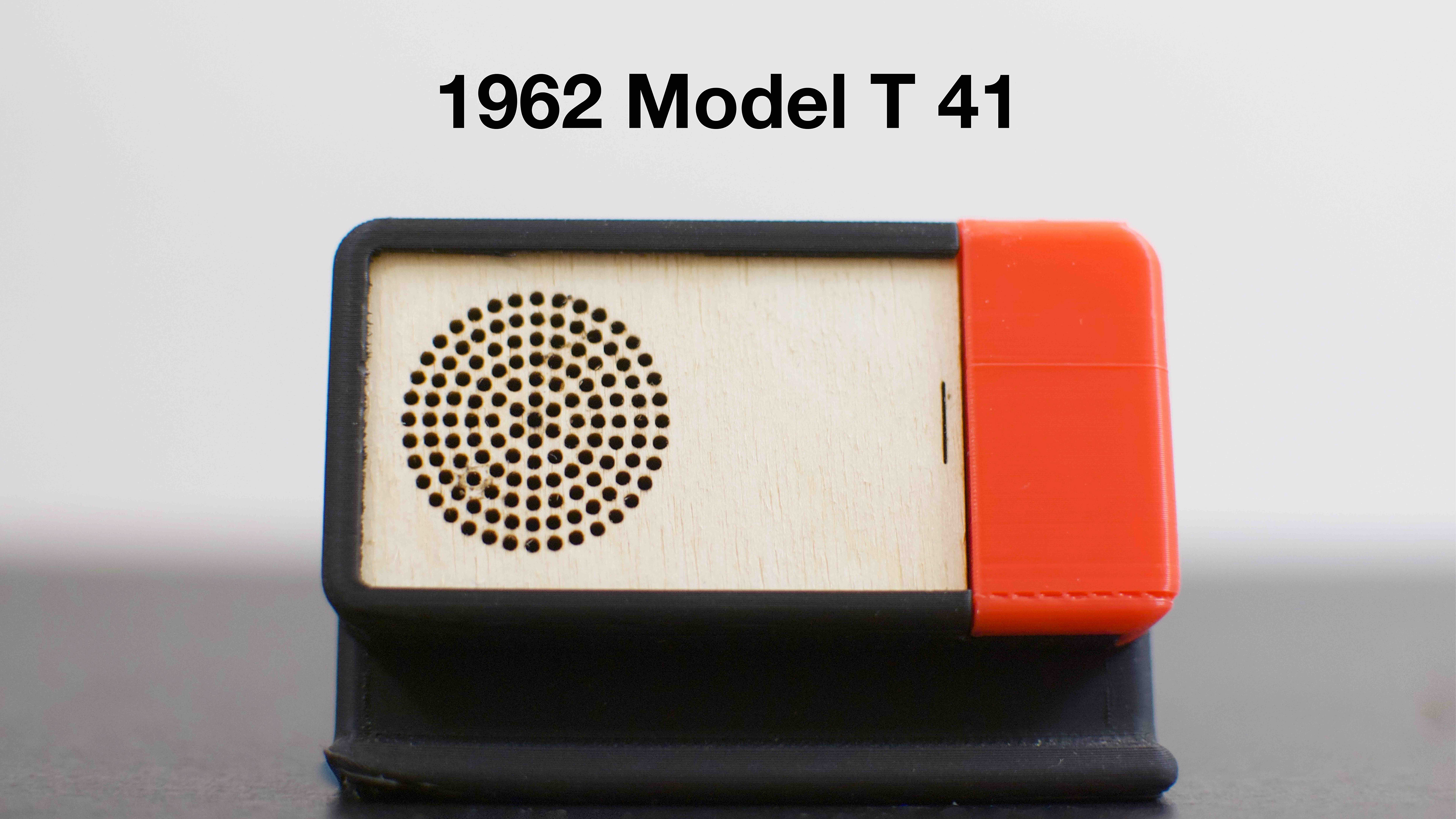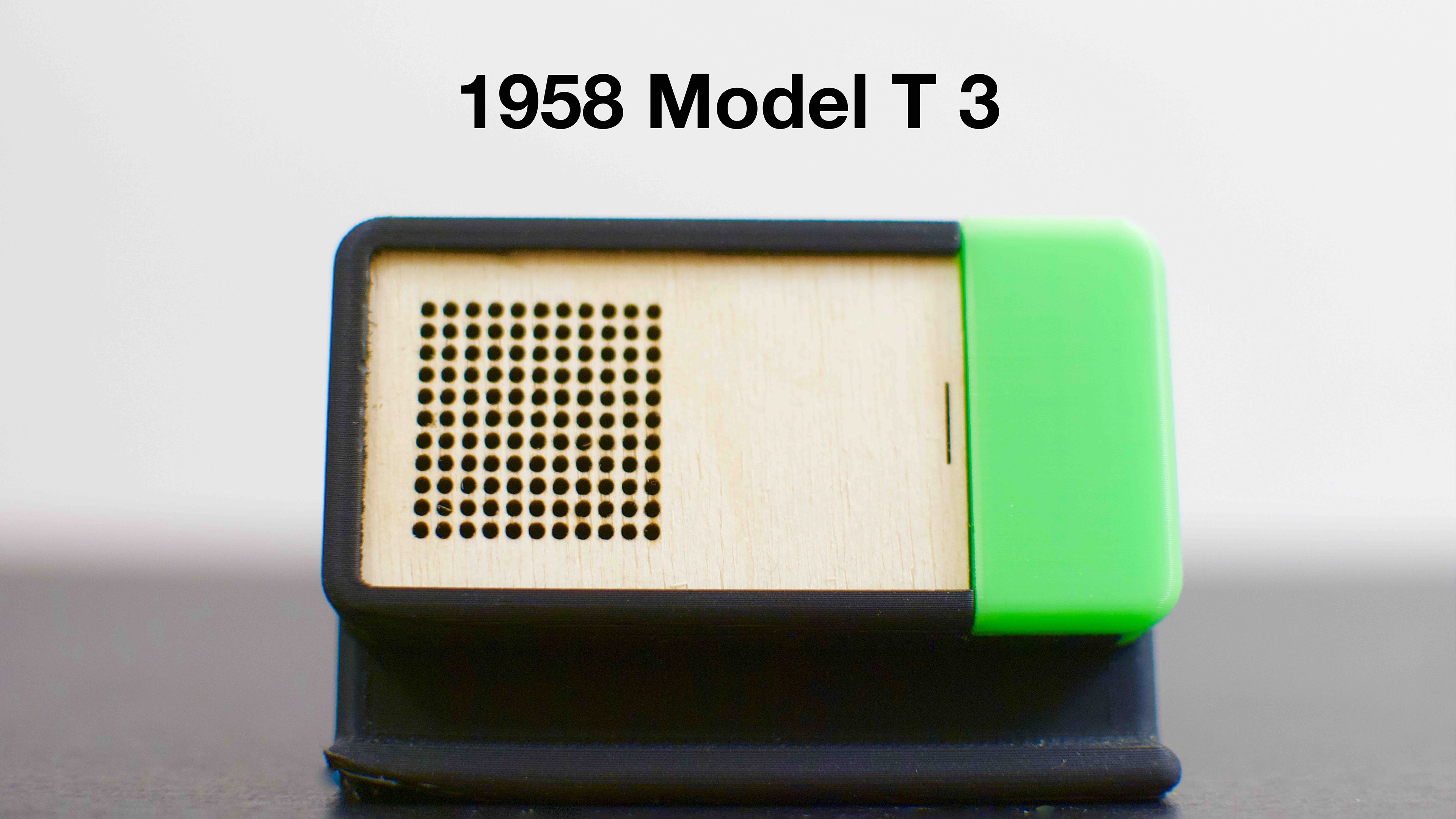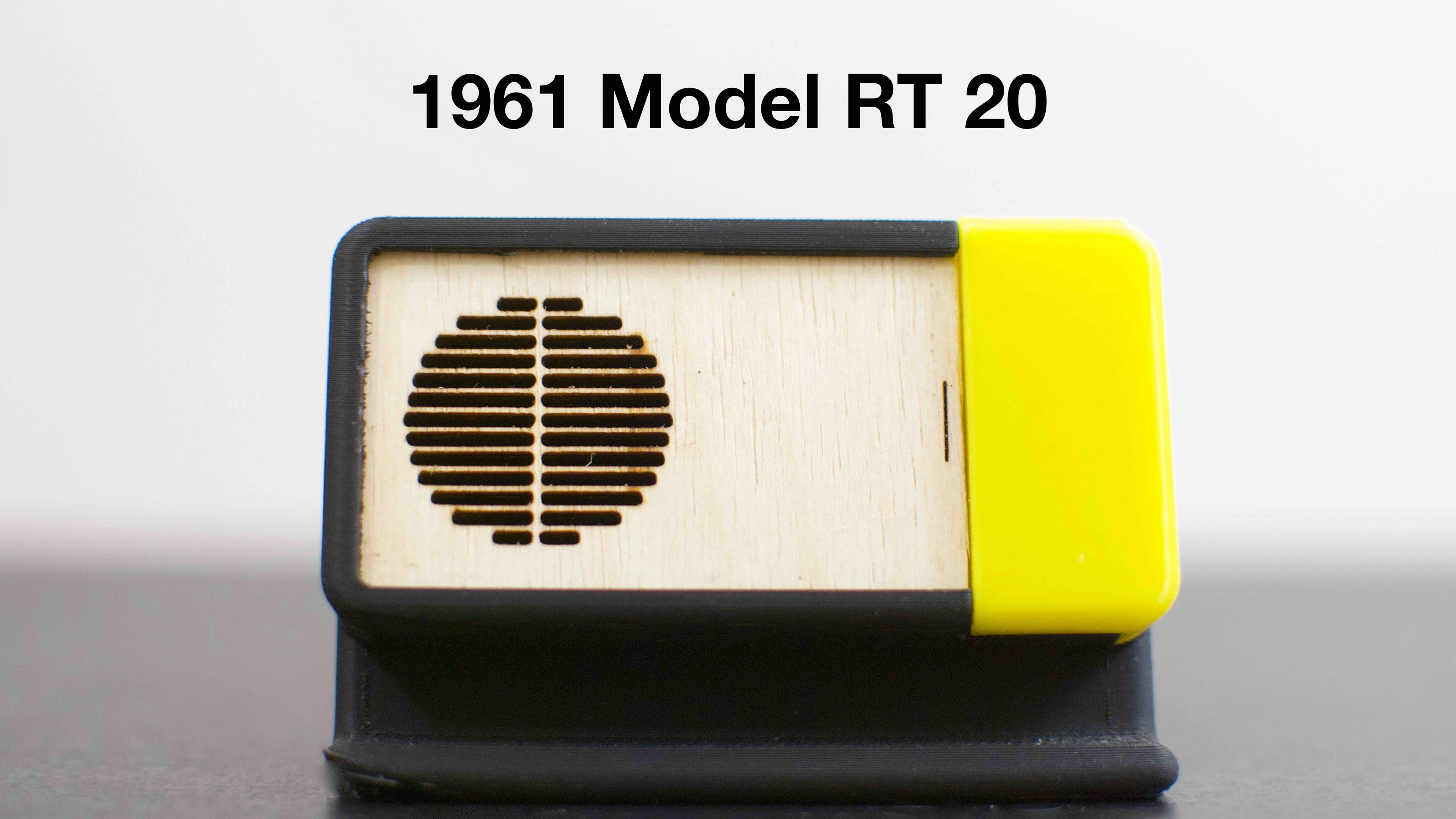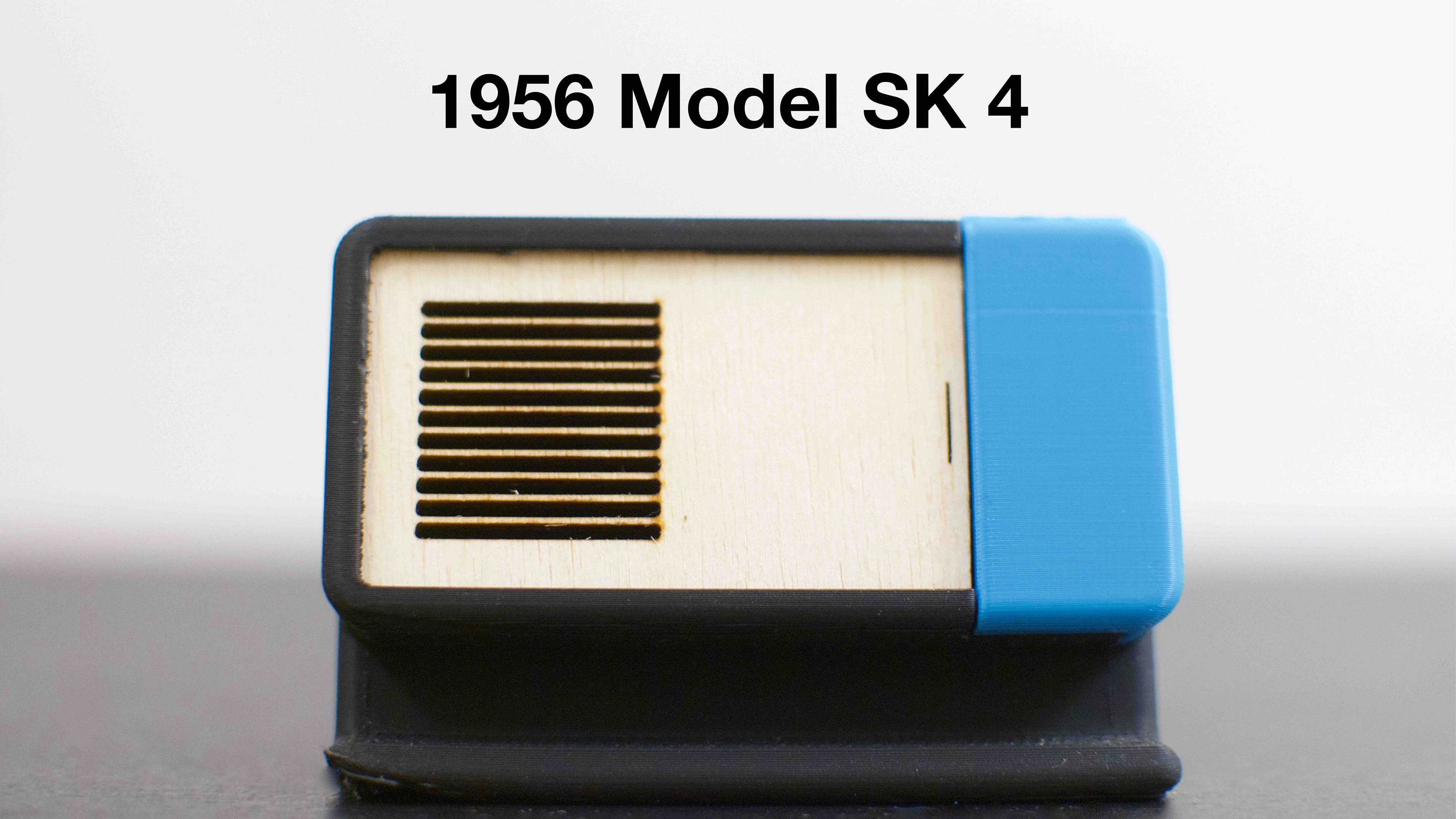 Final Product
Campaign Page: https://www.kickstarter.com/projects/176105940/the-klingen-dock-an-iphone-dock-inspired-by-dieter
The body of the Klingen Dock is 3D printed, with rubber feet on the bottom to keep it from slipping during use.