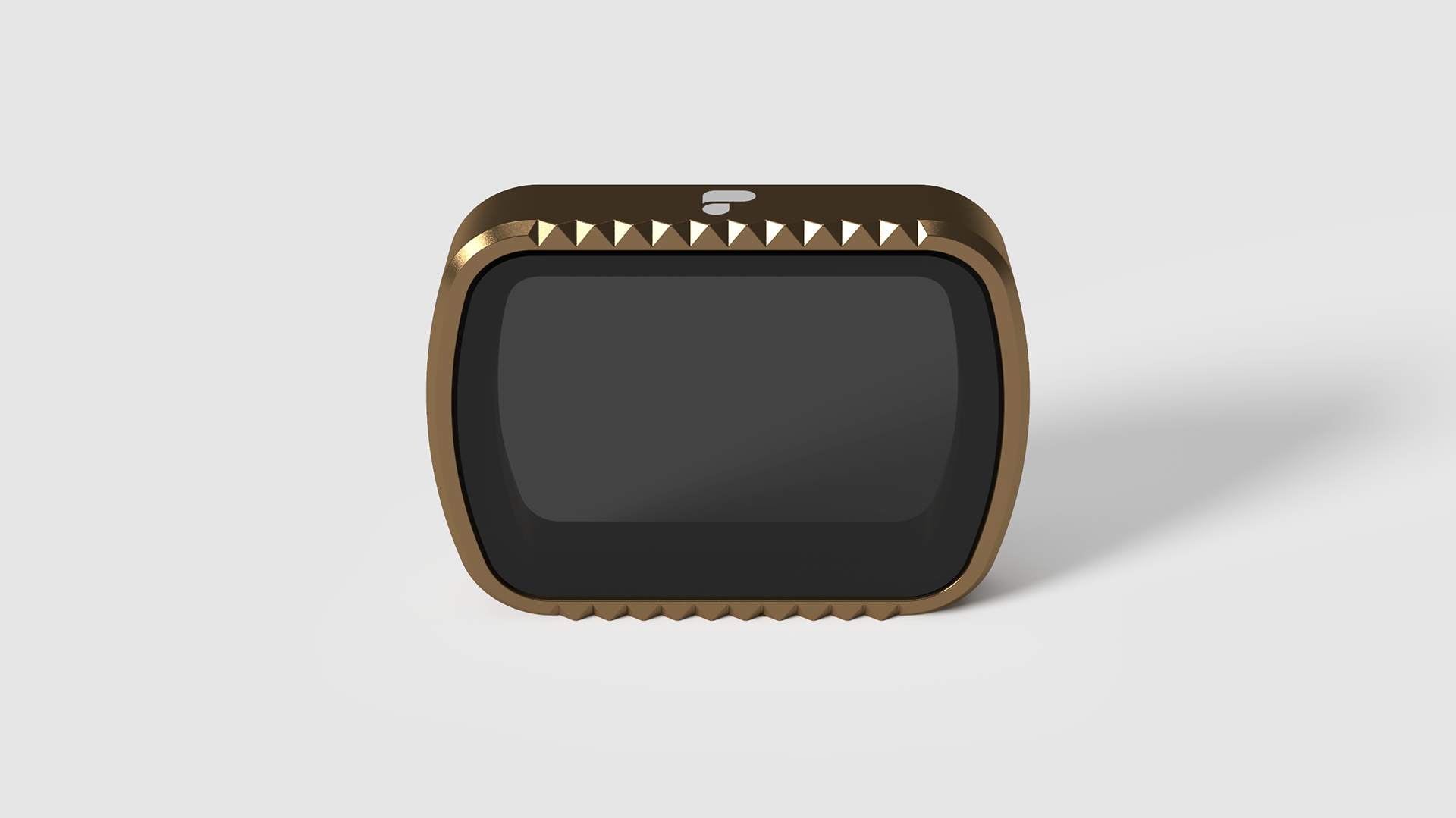 Neutral Density Filters
Designed to reduce the amount of light entering the the camera sensor, cinematographers use Neutral Density filters, or ND filters, to reduce a camera's shutter speed when shooting in bright conditions. Doing so creates a motion blur effect that mimics what the human eye naturally perceives.
When the design team set out to make filters for this new handheld gimbal from DJI that could fit in your pocket, our goal was to create a filter that would securely and easily attach to the camera, while also being light enough to not put unnecessary stress on the fragile gimbal that kept the camera stable during filming.
The final design of the filter consisted of four components: a 1mm sheet of coated glass, a ring of 3M adhesive tape, an aluminum frame, and a press-fit magnet.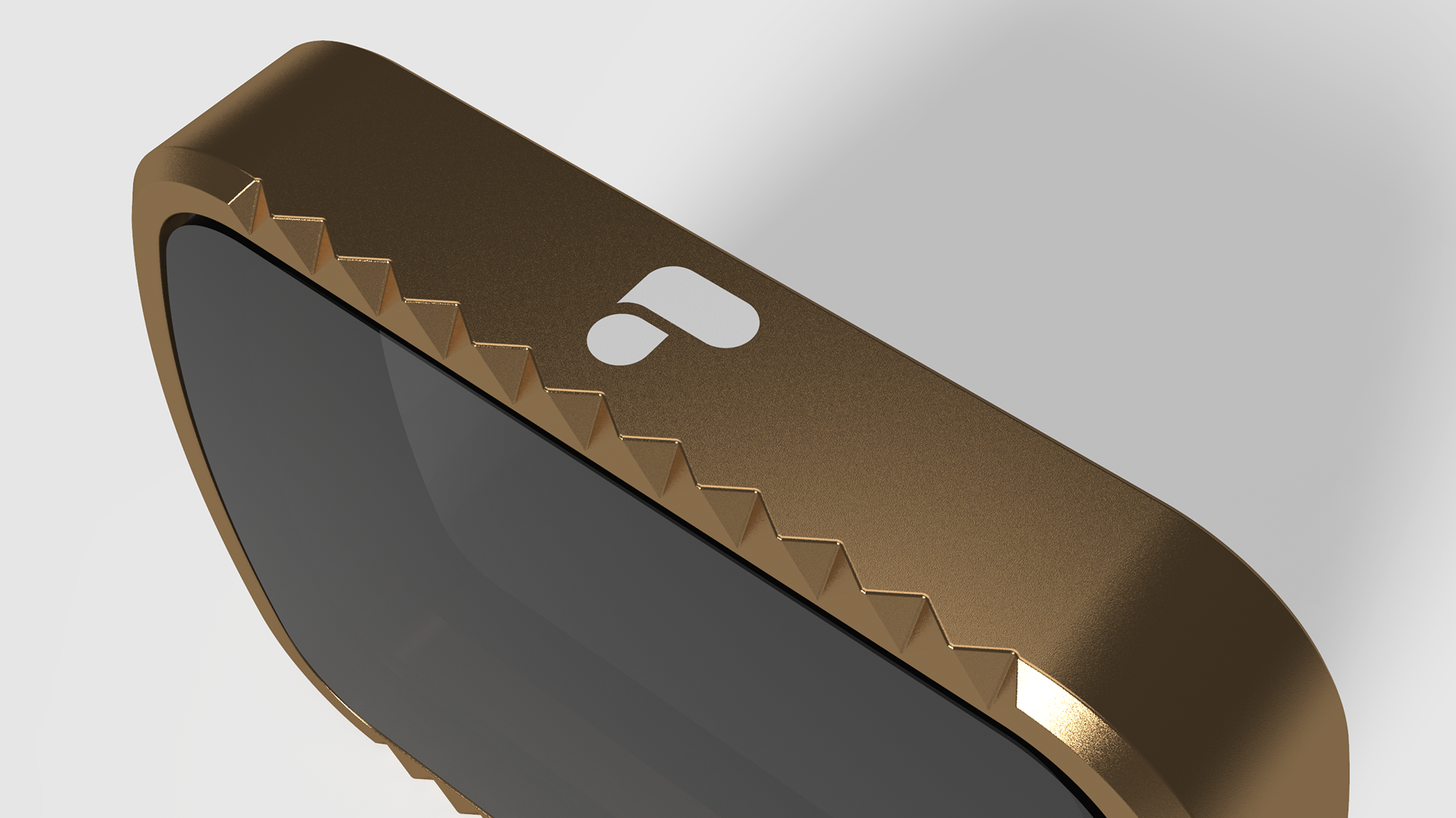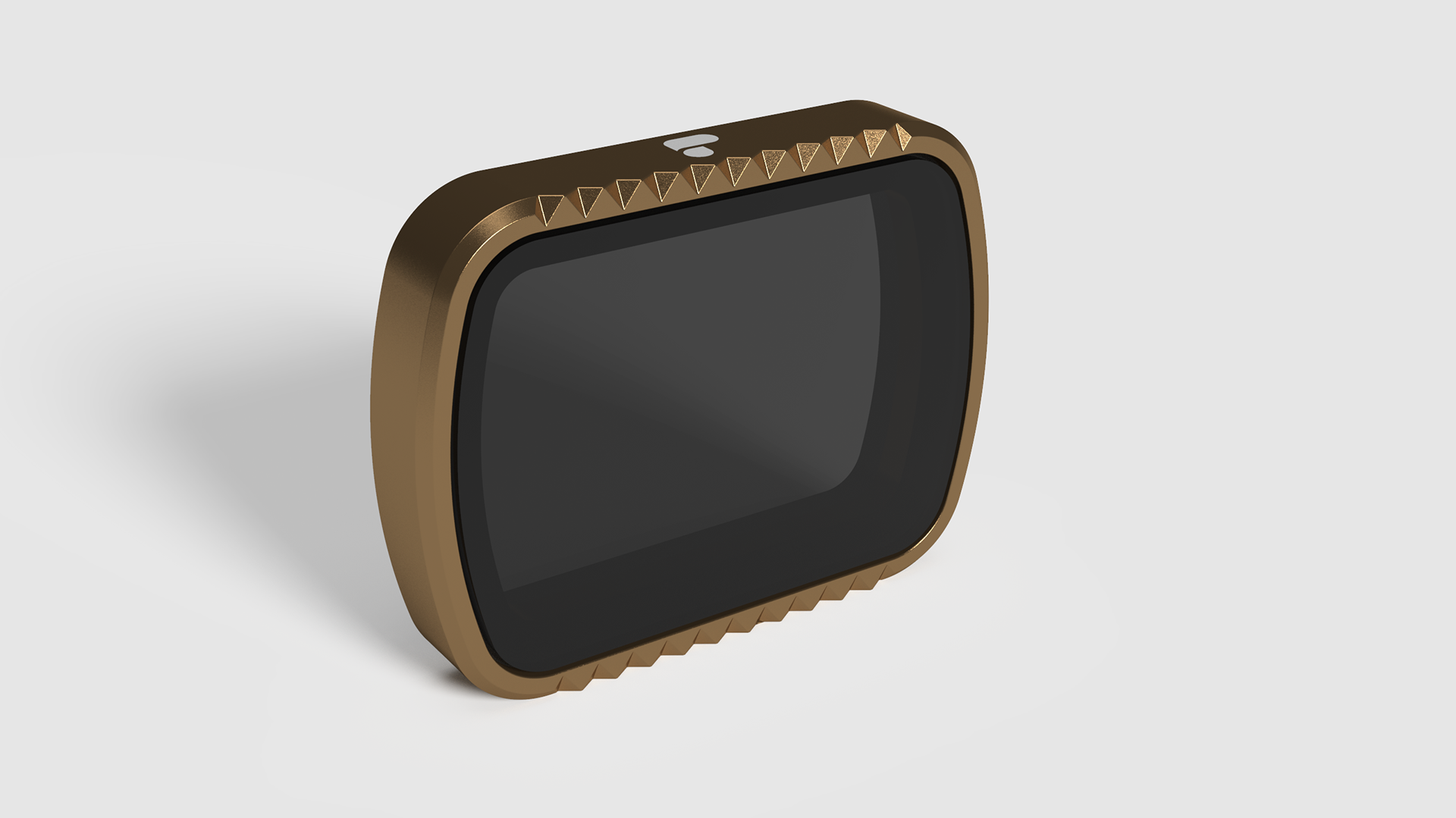 Tripod Mount
The Osmo Pocket lacks the necessary structure to natively mount to a tripod.  This accessory adapts the Osmo Pocket so that it can be mounted securely to tripods for long exposure and time lapse shooting. It features a dovetail design that allows it to be used with any ARCA-Swiss compatible quick release system, as well as a molded-in brass 1/4-20 threaded insert on the bottom for additional configurations.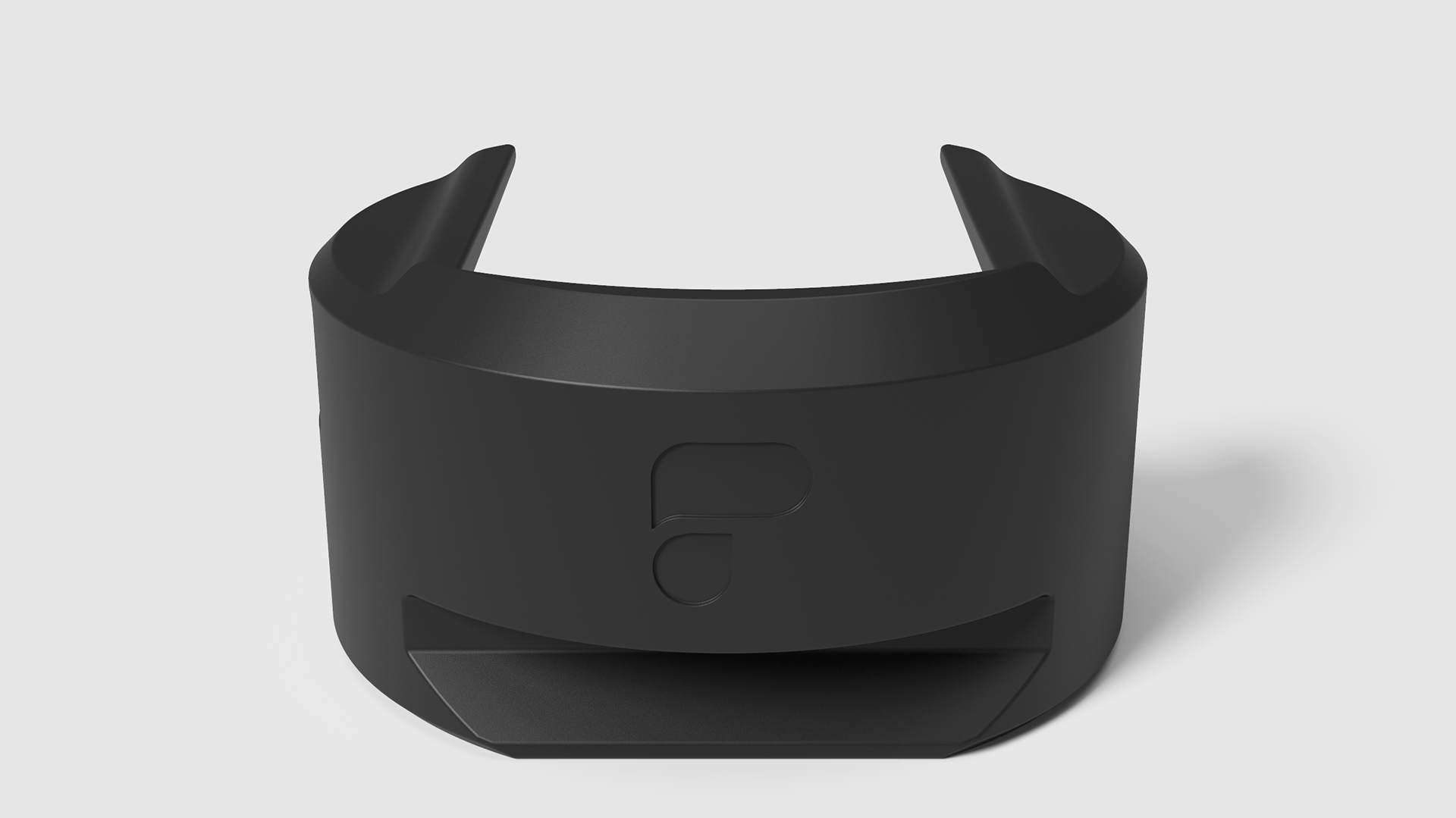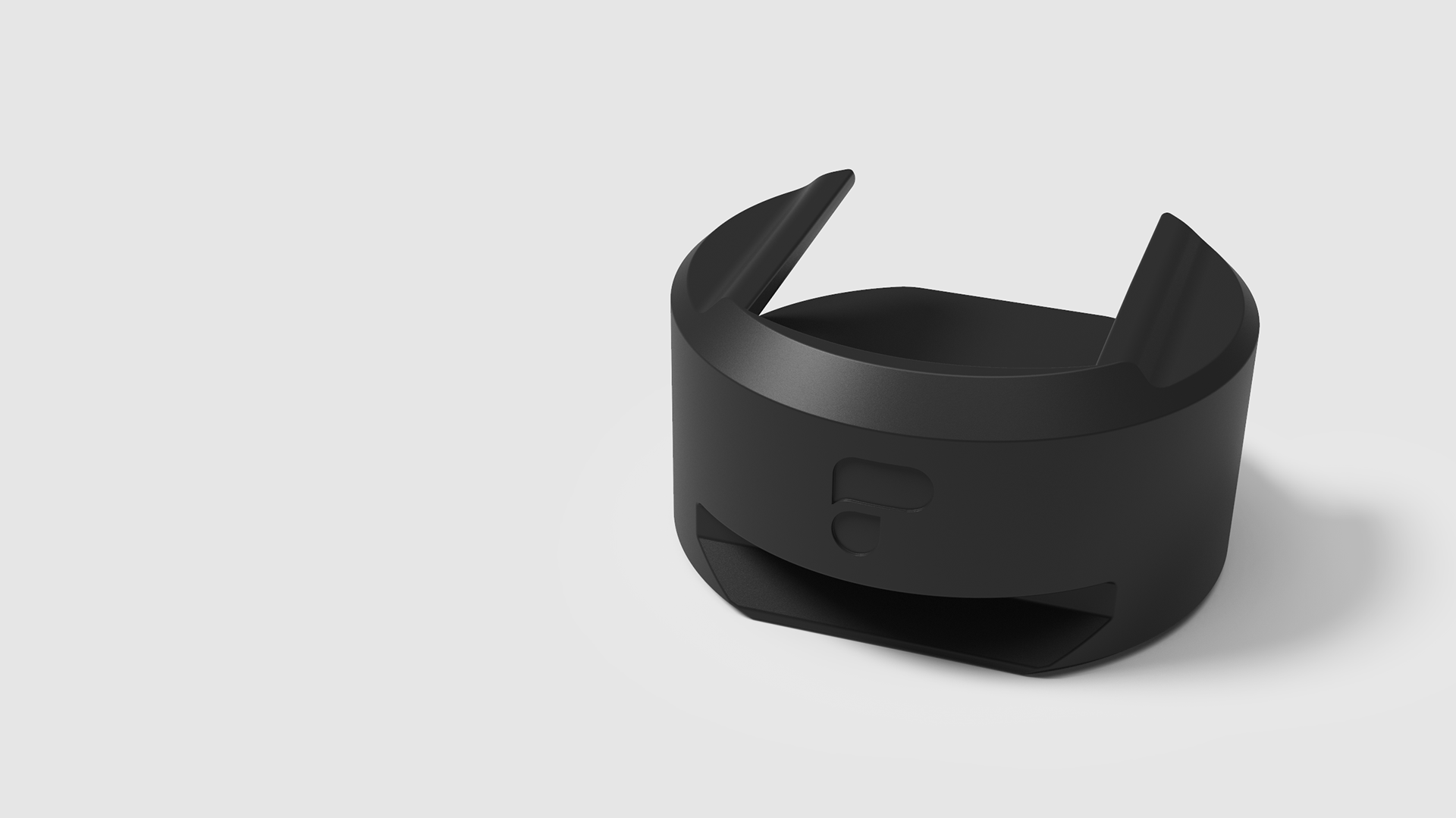 Action Mount
The Action Mount enables the Osmo Pocket to be attached to the GoPro family of mounts and accessories. Made from injection molded glass-filled Nylon, the mount securely latches to the Osmo Pocket's housing.