In early 2018, the design team at PolarPro came to the conclusion that there was a need for a new type of monitor mount for drone operators, one that was versatile and rugged, both rock-solid and easy to use. It needed to be compact, sturdy, and intuitive. We decided to explore ways that we could innovate in this space. By drawing upon customer feedback, current market solutions, and, as drone operators ourselves, our own experiences, and a
fter months of design, prototyping, testing, we finally had a product that met all of our requirements: the PolarPro FlightDeck.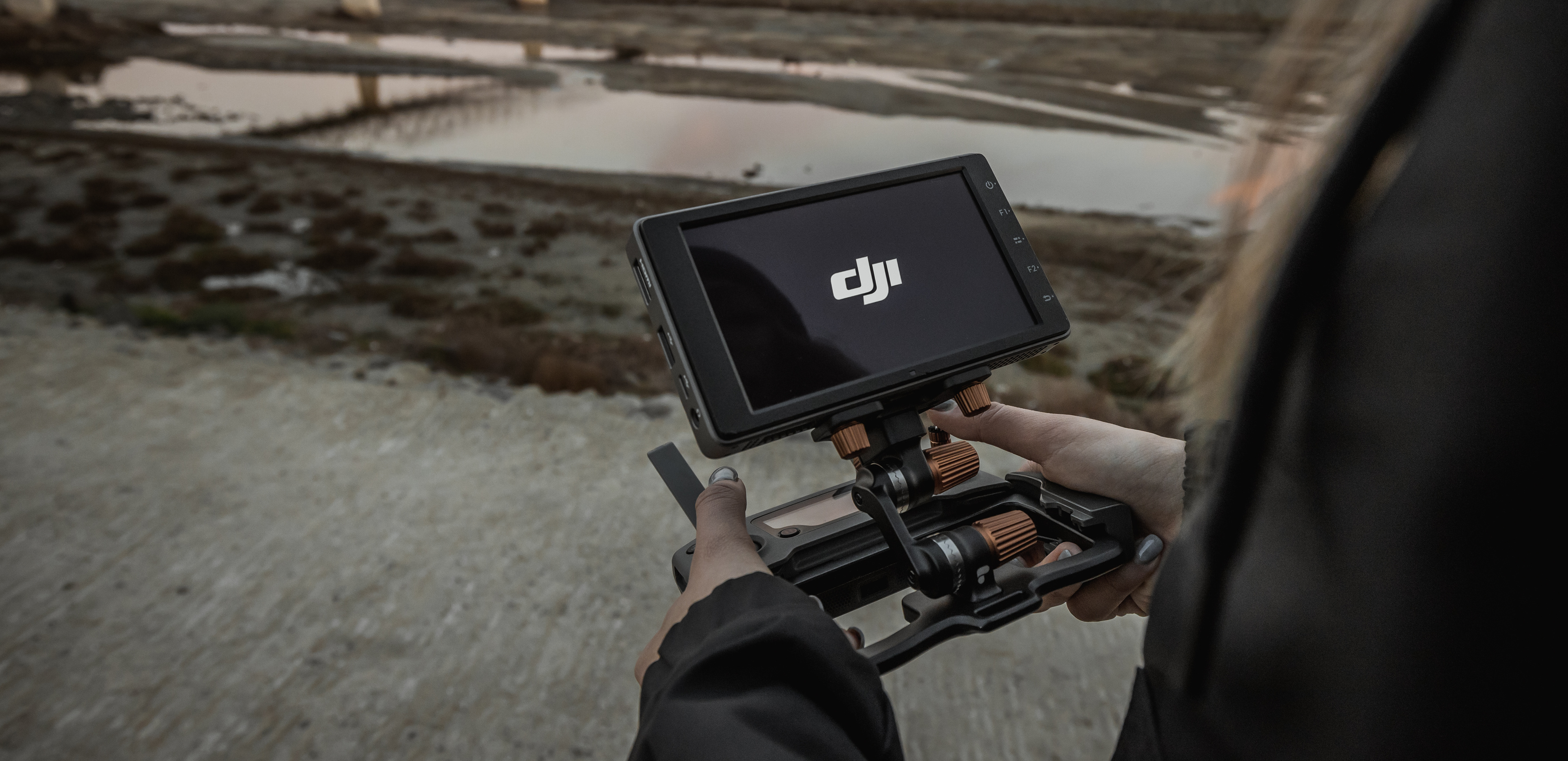 Design
The design of the FlightDeck utilizes die-cast aluminum structural components and spring-loaded CNC-milled stainless steel Hirth couplings, the latter enabling the
 adjustment of the mount to a number of different viewing angles, where it can then be securely locked in place.
The bronze anodization of the knobs act as signifiers to visually indicate which elements are used to lock and unlock the various mechanisms in the assembly.